2024 Great North American Eclipse
April 5, 2024 @ 12:00 pm

-

3:00 pm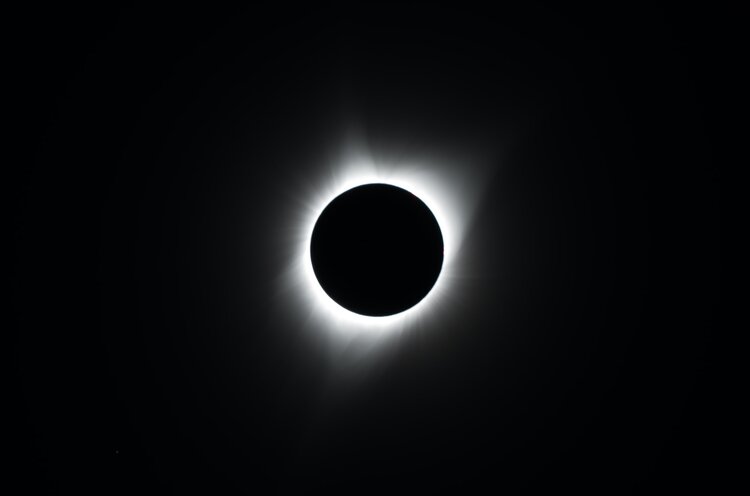 One of the biggest events our state has ever seen!
Plan your eclipse adventure to ensure you're inside the path of totality. Join us for a weekend of events leading up to the Great North American Eclipse on April 8th, 2024. We'll kick off the weekend with the Wilson Music Series, followed by our annual Crawfish Festival, and so much more!

Grab your glasses and gear up for the last total solar eclipse visible from the contiguous United States until 2044. You won't want to miss it!
WHAT TO EXPECT?
A total solar eclipse happens when the Moon passes between the Sun and Earth, completely blocking the face of the Sun. People viewing the eclipse from locations where the Moon's shadow completely covers the Sun – known as the path of totality – will experience a total solar eclipse. The sky will darken as if it were dawn or dusk.
HOW TO BOOK?
There is no better place to be than Wilson, AR for the 2024 Great North American Eclipse! We are currently accepting reservations at The Louis Hotel with a four-night minimum stay required. Visit our website to place your reservation.